Cengage Celebrates Launch of Our World Series With Free Gift Campaign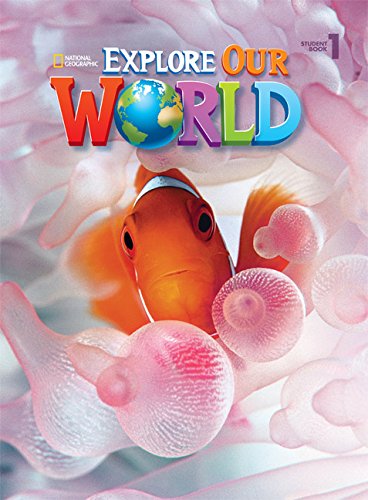 Cengage Learning has announced the full publication of its long-awaited series for young learners, Our World, in partnership with the National Geographic Society.
Our World is an award-winning series packed with fascinating content to capture children's attention, featuring stunning National Geographic photographs and videos. The series incorporates core 21st Century skills – communication, collaboration, creativity and critical thinking – and is an engaging and relevant way for children to learn English.
To celebrate the publication of the series, Cengage Learning are offering a special gift to all teachers who apply via the following URL by August 15th and complete a short survey: http://www.instant.ly/s/7vCRe
The launch of Our World comes at a time when English education in Japan is undergoing major changes, with English being set as a compulsory elementary school subject from the third grade. Cengage Learning believe English education will become even more important for our children's future and hope that young learners in Japan the 21st Century will be able to communicate confidently and naturally with their international peers in our global community.
• More about the Our World campaign
• Order Our World online
« Previous | Main | Next »